We're a small group of IT professionals working in the Americas and Europe. Senior and junior designers and programmers from all over the world build code for almost everything having a CPU inside. Micro code, custom web sites, desktop and mobile applications are created here. In the U.S. we provide MS Windows and Linux server supports, and maintenance services for corporate clients.
The primary audience and contributors of this blog are our project teams. We've made it public to help do-it-yourself small business owners and software developers provide better services to their own customers.
We are constantly looking for challenges and experienced graphics and user experience (UX, UI) designers as well as software pros to join our projects. Our average project teams are small – ranging from 2-6 people, so each participant must bring to the table his or her experience and knowledge.
We aim to create nothing but fresh ideas and captivating solutions. We work with local pros from California, New York, Florida as well as from UK, Austria, Germany, Hungary, Slovenia and Slovakia, so we are where our customers are.
Services in the U.S.
Most of our local clients are from San Francisco, New York, and from the counties of Palm Beach, Broward and Miami-Dade in Florida. The primary living area of software designers and programmers is in California. Central and South American clients are served from Florida.
Weston, Florida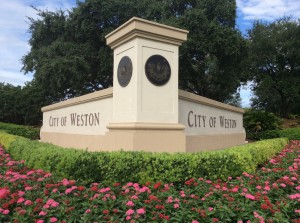 Weston Digital Solutions™ established its computer related services for businesses in Weston, Florida in 1999. We do offer repair, upgrade or other computer services for homes through Purple Butterfly™ only.
If you need a quick personal consultancy on business, telecom or IT security issues, contact Alex here.